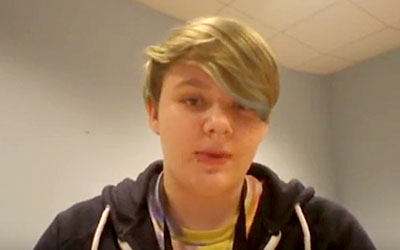 Kat: Financial Inclusion Mentor

Hello! I'm Kat. I've recently decided to get my own tenancy with my boyfriend. Over a few weeks I'll document my experience in this blog. Stay tuned!
Watch my first Video Blog (Vlog) above!
To keep updated on what we're up to then please keep an eye out on our Facebook and Twitter
I've also put together some invaluable information below, for those about to buy their first house...
Week 1
My Partner and I decided that we were going to get our own tenancy for a little independence and space. We discussed all the tenancies available and decided the best option for us was to go with a housing association.
To see the different tenancies available and your rights with each tenancy follow the link below:
GEMAP Housing Page (insert link)
To find out if you can get help with Housing Costs follow the link below:
GEMAP Benefits Page
GEMAP Housing Benefit
Other related links:
GEMAP Financial Capability
GEMAP Budgeting